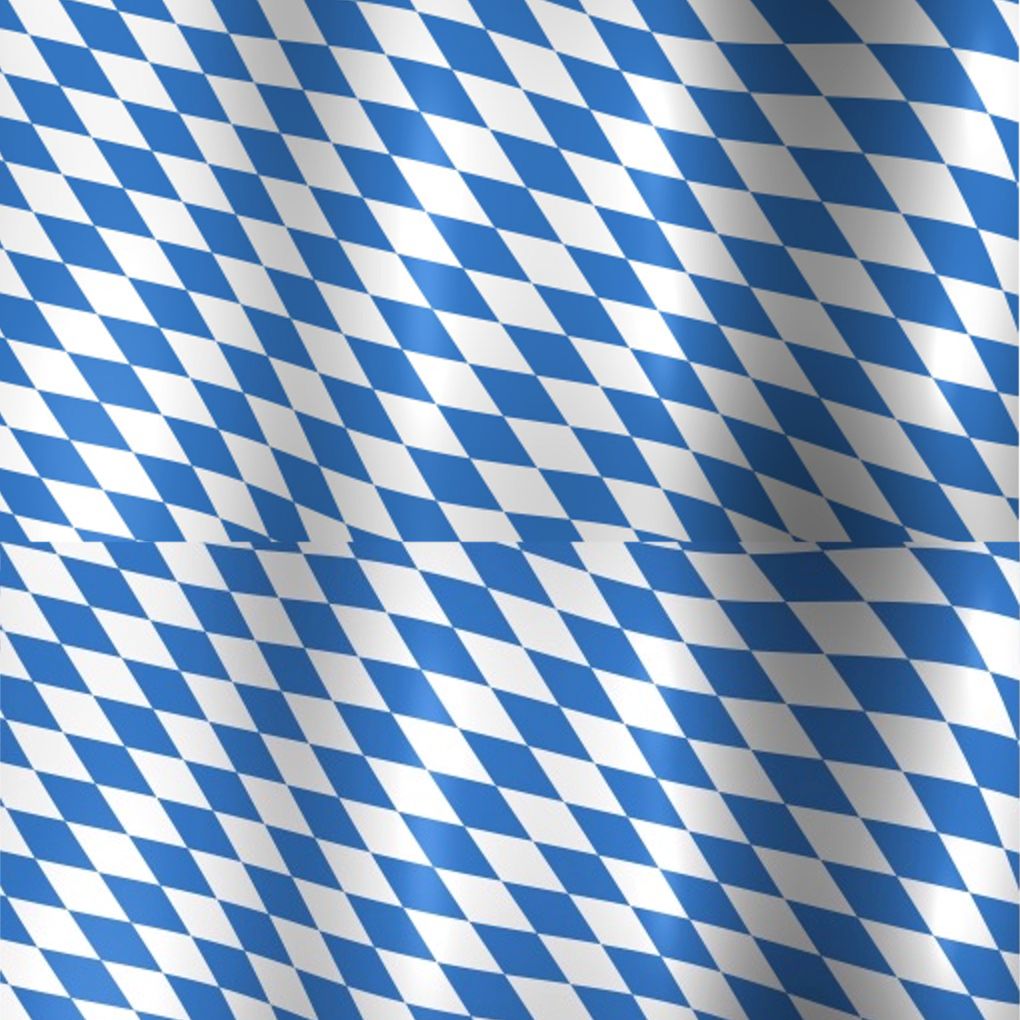 Germanfest – 10:30 a.m. to 3:00 p.m. 
(traditional German food available till  8 PM)
Sheboygan County and the surrounding area has always had a rich German heritage.  Come join us as we celebrate this heritage through a celebration of German music, dance and food.
German music will be provided by the Plymouth High School Junge Kameraden, and accordian player Jeff Behrens. The Plymouth High School "Junge Kameraden" is the only authentic, continuous high School German Blaskapelle in the United States.   The group has been in existence for over 35 years.  The ensemble performs at a variety of public and private functions.  Authentic instrumentation, including flugel horns, alto horns, Austrian oval tenor horns and barytons, and accordion are used as well as every other wind band instrument.  Traditional leiderhosen and dirndls are worn by the musicians.
JUNGE KAMERADEN 
Plymouth WI High School

German food will be provided by Al & Al's Steinhaus.
Since being founded in 1961, Al & Al's has been a destination for great German food.  Al & Al's is a family owned restaurant located in Sheboygan.  We are pleased to have Al & Al's provide a traditional German menu that is sure to please everyone's palate.  

Food service will begin at 11:00 AM and run through 8 PM.
WALTZMEISTER Jeff Behrens is a very talented local musician who is a member of the Sheboygan Accordion club.  You will think you are in the land of Bavaria while listening to his variety of German/Bavarian music.  Jeff is a crowd favorite and has been performing almost every year since the inception of the SF LIONS/KPAL Oktoberfest.